"On Courage and Intelligence"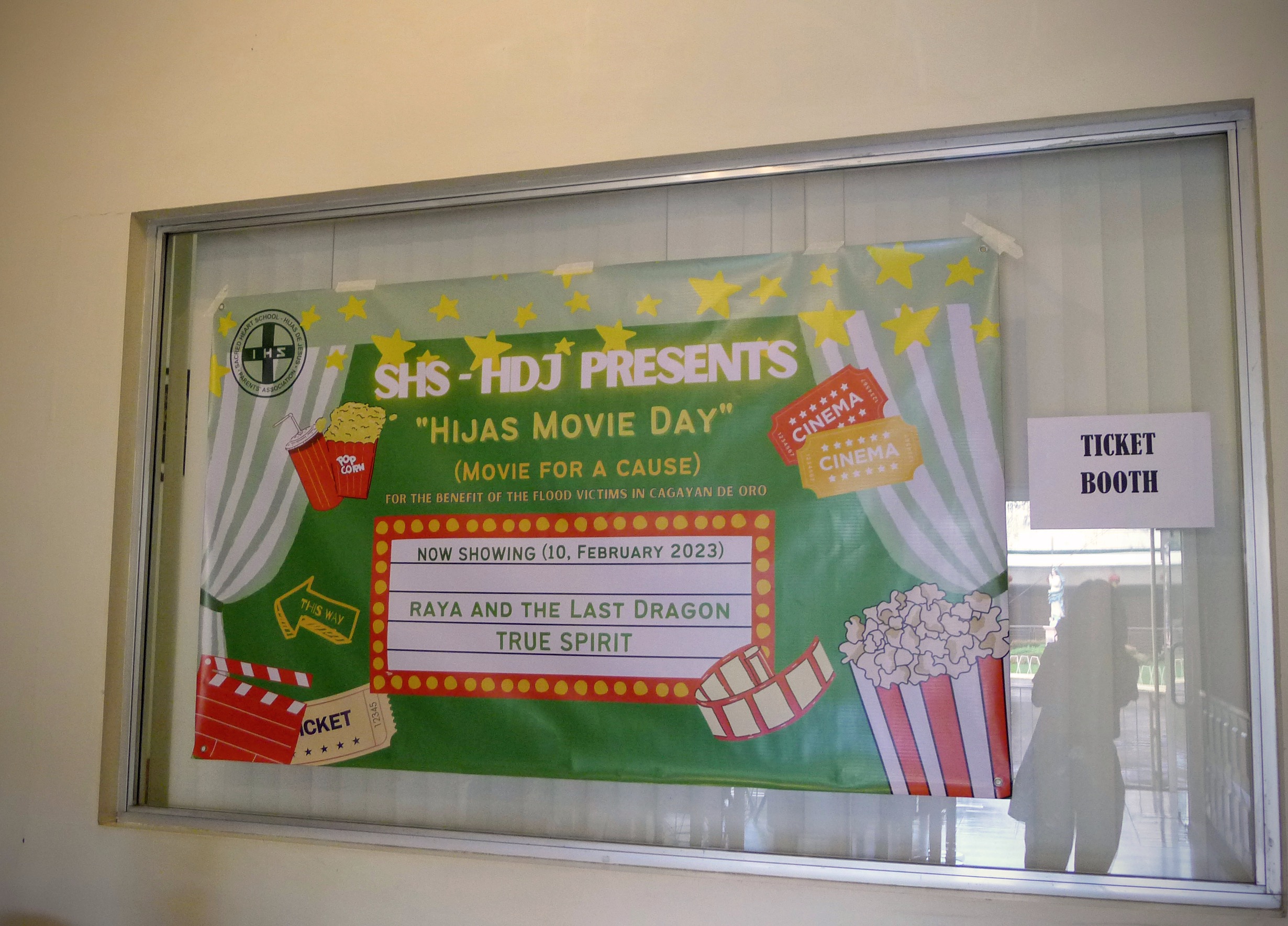 No matter how violent the wind may be, it will always be enough for a boat to move. No matter how harsh the waves can be, they will make a boat move. 
The school initiated a movie-watching activity last February 10, 2023 to raise funds for the typhoon victims of Cagayan De Oro. The activity was participated by the learners and the faculty members of the school. It was nice to watch such a movie in the comfort of the school's auditorium with our schoolmates. The movie was a great restart for those who were feeling down and drained. We are grateful that we were able to experience this kind of movie-watching activity again at the school. Certainly, these kinds of engagements allow students to learn together. In the end, we are able to draw many insights and lessons and at the same time support our cause. 
In the movie True Spirit, there is beauty in inferiority. The female lead, Jessica Watson, showed me that despite the number of storms she encountered in her journey as the youngest sailor, she was able to prove that age will be nothing if one intellectual is as firm as your courage. Storm after storm came, yet she chooses to make every storm an accomplishment. 
The movie-watching experience I had was inspiring. It inspired us to believe that we can surpass anything with courage and intelligence. Jessica made me believe that even if a lot of people criticized her for being too young and naive to navigate the world, she still continued her journey using her burning passion and the fragments of her childhood dream. Just like her, we aspire to be one with our dream. No matter how difficult and complex it may be, we should start believing in ourselves, in the higher power beyond us (God), and gain the tenacity to overcome whatever life comes with. She is indeed young, but the moment she came out alive from the very last storm of her entire journey, a girl bid farewell, and a woman had just been made.
Annika Zoe T. Bongcayao
Grade 10 Student/SHARE Member
Sacred Heart School-Hijas de Jesus